Janelle Reynolds-Fleming, PhD
Janelle is a physical/biological oceanographer, specializing in open-ended analysis of coastal physics data as well as oceanographic instrument development. She holds a PhD in Marine Science from the University of North Carolina at Chapel Hill. She is Principal Consultant and CEO.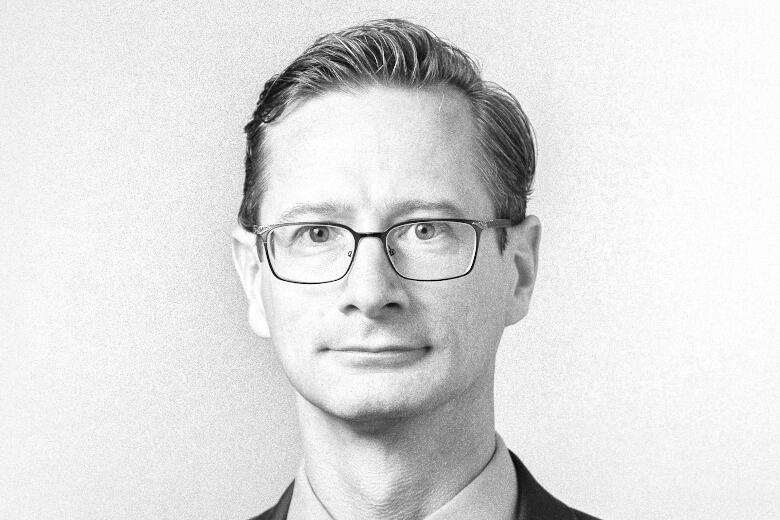 Jason Fleming, PhD
Jason holds a PhD in Mechanical and Aerospace Engineering from North Carolina State University. He specializes in real time model guidance for hurricane decision support using ADCIRC+SWAN. He is a Principal Consultant and develops software, applications, and training courses around ADCIRC.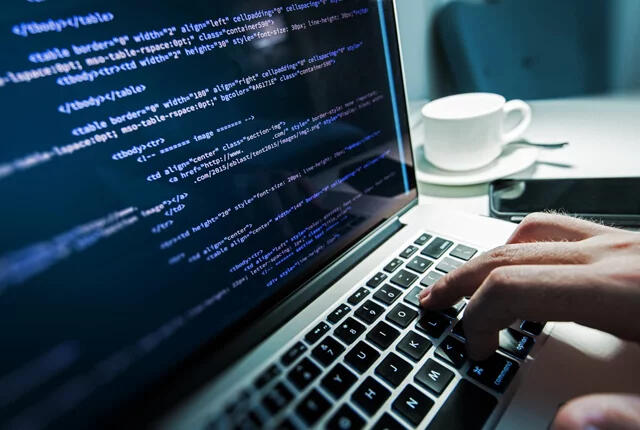 Our Work
We help clients produce results on challenging projects by supporting the in-house team with an extra increment of domain specific experience and proven tools. Our clients benefit from our detail orientation and focus on problem solving.